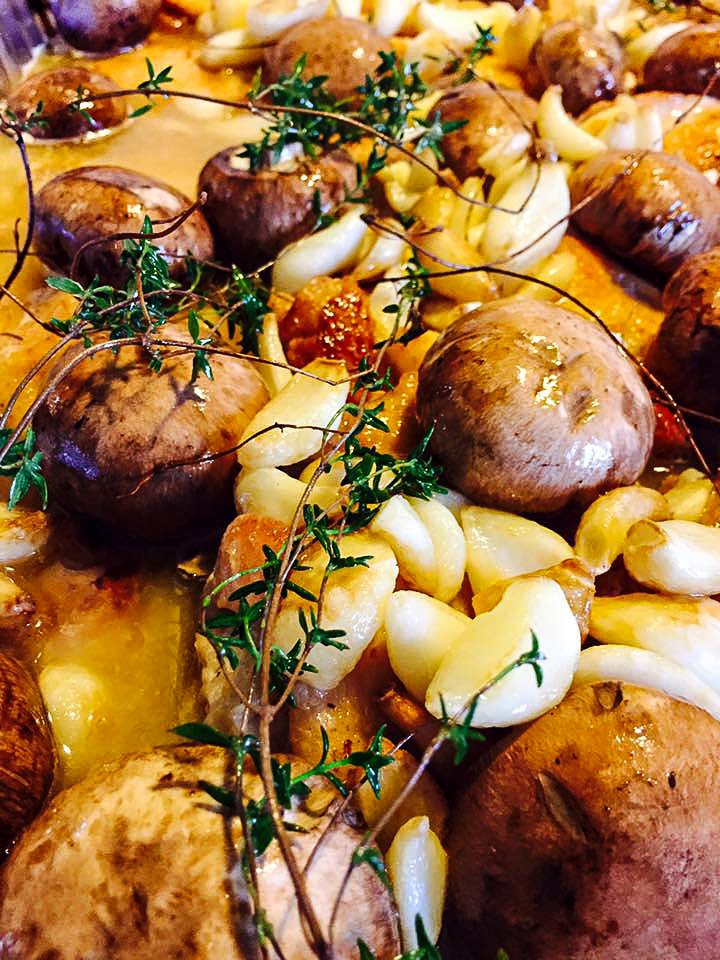 Audra Kruk opened Made By Audra in September 2014 and has been happily serving clients ever since. If you love great food and spending time at home or with family, you are ready for a personalized meal plan. We specialize in weekly delivered meals in Fairfield County as well as catered events.
Great cuisine must start from fresh ingredients. We take the quality of the ingredients we use very seriously. We always look for the most healthful, fresh, and tasty products when shopping for events or meal planning. We also prefer to use high-quality local products as much as possible. Shopping every day has helped us build strong relationships with local grocers and producers.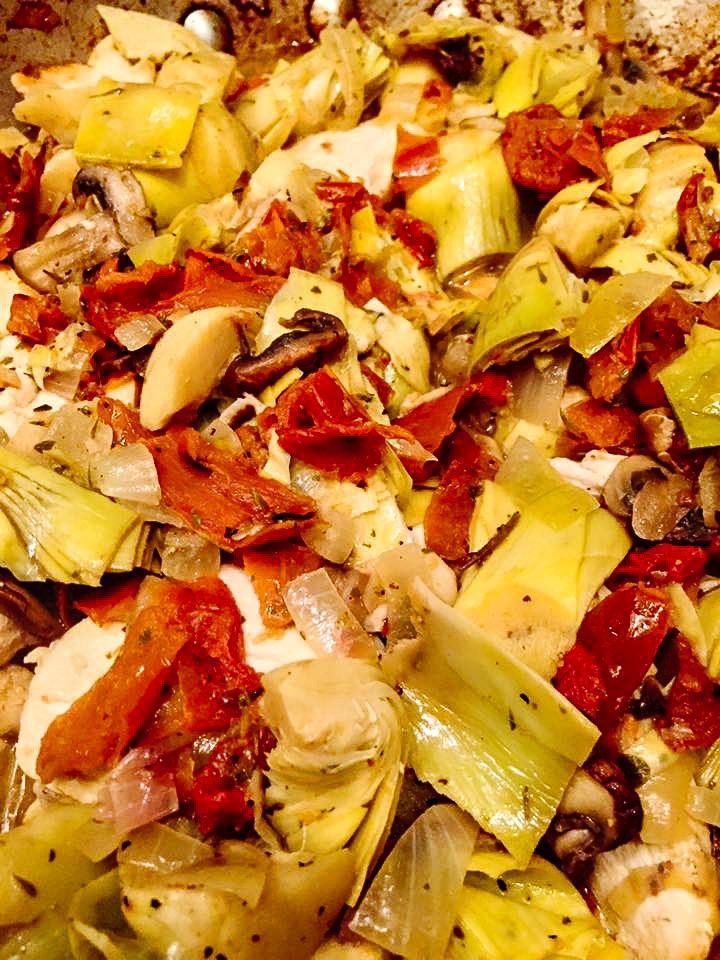 Audra is chef, owner and operator of Made By Audra, LLC. She graduated from Johnson & Wales University in 1994 with a degree in Food Service and Food Service Hospitality and has been in the food industry on an off ever since!